Introduction
.Awakening Yoga Nidra is based on the ancient method of effective, progressive relaxation called Yoga Nidra (conscious yogic sleep), a beautiful method of inner cleansing, balancing and empowerment done in the receptive alpha state of mind.
Awakening Yoga Nidra however goes a step further than the standard Yoga Nidra: the Grace of Guru Tattwa (the Guru Principle within) is invoked and, as Devi connects with the higher consciousness through her own spiritual guide Mohanji, she guides the group through a process of intense inner cleansing, bringing back the memory of the Soul's journey and the Light beyond all the veils of illusion.
What emerges from the unconscious mind during the cleansing part of the process is exactly that what one is ready to face, integrate and absorb at that time. The Love and gratitude that is experienced is immense and is the key to the inner healing process.
It is important to note that this is not a hypnotic state, as one is partially aware that he/she is lying on the floor in Shavasana (often referred to as the "corpse pose") and following the guidance provided, but a profound and vivid inner journey is experienced through the inner senses which become fully active in this deeply relaxed state. The process is very intense but completely safe.
Who is it for
→ Awakening Yoga Nidra can be done comfortably by people of any age group and fitness level and requires no specific preparation.
→ All that is needed is a yoga mat or a blanket to lay on, a thin pillow (or a folded towel) under the head and a blanket to cover the body. It is very important to keep warm because in a deeply relaxed state we start feeling a bit cold, just like during regular sleep.
→ Once lying down,  one simply relaxes in the comfortable lying position (Shavasana) and follows the gentle guidance by Devi.
Benefits
→ Through Awakening Yoga Nidra one gets empowered to face any challenge of life by strengthening the connection with the inner witness (sakshi bhaav), the key to our ability to rise above the pain in any challenging moment of life.
→ Aside from the inner healing, self-acceptance, addressing the aspect of ancestral karma, dark energies, etc, other benefits include balancing of the left and right side of the brain and speeding up the process of self-healing at all levels.
→ Most importantly, the intense inner thirst for spiritual liberation in this life is enhanced many times over! Even if one only touches the space of "no-mind" (a timeless state devoid of thoughts, also known as the turiya state) briefly, one may emerge from the Awakening Yoga Nidra session birthed into a new reality – blessed with a deep, palpable feeling of inner richness, gratitude and empowerment.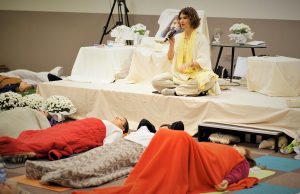 Testimonials
Testimonial by Yohan Pathmanathan, London, Feb 2018
"What I experienced during the Awakening Yoga Nidra in London was beyond the description by any words known to me, but I shall do my best. I always wanted to know what is Guru Tattwa. Without the experience, they are just two words. I asked a few people and no one gave a satisfactory explanation. So I accepted it with a thought that maybe someday I will find that out. That day was 10 February 2018 when Devi Mohan led us through the Awakening Yoga Nidra".
Read more
"As we were guided through the deep relaxation, I could feel every subtle connection as the process opened up gateways for the sublime energies to flow directly from the masters, avatars and the aspects of Divine that were invoked. These were further enhanced by the mantras which were played and which Devi chanted. The energy behind these mantras was revealed directly. This is indeed a rare gift which should be shared with humanity. The cleansing part of the Awakening Yoga Nidra was very powerful. Little did I know what was still buried within me. The hurt and pain was revealed but also quickly and effortlessly dissolved in the golden light. Seeing and accepting this inner reality as a witness avoided any further bindings.
At one point, every cell of my body melted into the golden light of love, pure love, and just kept on expanding and expanding. Then all the masters came. The energy just kept on growing. This was the Guru Tattwa, the Guru Principle. I was experiencing it so intensely, melting in the bliss beyond words. Tears of gratitude flowed. I now finally understood what Guru Tattwa is and how I am also part of this sacred principle, if I choose to consciously remember that connection.
Experience of Divine Mother was especially intense. Being pure and then bathed in the cosmic consciousness of her pure, unconditional, motherly love – what Prema, oh what Divine love! Tears flowing. In bliss. This was her unseen food, her unseen annadaanam (food provision), her unseen nourishment for the whole cosmos, for the whole of humanity and mother earth. Tears of gratitude, bliss and love continued to flow till the end. What an unexpected blessing.
Thank you Devi, Mohanji, Shirdi Sai, Sathya Sai, Babaji, Mother, to all the Masters and to all those in service to humanity, mother earth and the cosmos.
In light, love & gratitude,
Yohan"

Testimonial by Lori Werner, Sedona, USA, April 2019
"As I opened and expanded in every moment of the inner journey led by Deviji during the Awakening Yoga Nidra, the being known to me as "I" morphed into another being. This sacred experience through which Deviji took us so lovingly felt like the blessing of lifetimes. The journey was so vivid, steeped with so much grace, that this experience will be a rich source for me to continue to return to and integrate within myself."
Read more
"Mohanji and the Masters blessed me all along the way and truly surprised me with their methods. There were no ordinary scenes that I witnessed from within. They were filled with immense joy and a playfulness that drew me in and opened me. The profound content of the Masters' presence and their actions was so personal and appropriate to me, that I found myself peeling open with smiles and laughter like a child. They prepared me for the second half of the journey. Following only the safety of Deviji's voice, I bravely faced the darkest parts of myself, loved, and embraced them. In doing so, a large portion of me was recovered and joined into me. This was a profound healing process.
At the end of the journey, when brought before the Masters, something interesting happened. I noticed a screen in front of me 2 feet high, blocking my view. There was an intensity building of me trying to figure out what this was, and patiently staying with myself while listening to the intensity of Deviji's voice calling out. I also began calling out from within, mimicking Deviji. At some point the screen began dissolving and at this moment I could see the great luminous form of Mahavatar Babaji, in a crowd of Masters' pulsating and vibrating energy. I kept calling out with an intensity from within me, humbly asking to serve the Masters in my daily life. The form I recognized as Babaji slowly, ever so slightly, glanced in my direction, and I was completely electrified. This energy shot through me, pulsating, and I was completely immovable, suspended with most of the body a few inches off the ground. I was completely flooded in Babaji's grace.
When the Awakening Yoga Nidra completed, I slowly gathered myself as Deviji spoke with others who shared their experience. And when she at one point asked me how it was for me, the only thing I could say was that I felt like a different person than the one that began the process. She looked at me and said with a soft smile, 'Well, after all, the name of today's program is The New Me'.
Thank you again for all that you do dear Devi, who you are, and for being such a shining beacon for us all.
You have deepened me, and given me so much!
Thank you, thank you, thank you.
Lori".

Testimonial by Ivana Surya from Croatia, Mohanji Retreat in Bosnia, May 2019
A NEW DIMENSION TO AWAKENING YOGA NIDRA: CLEANSING OF THE ANCESTRAL KARMA –
"During Kriya Intensive with Mohanji (in May 2019 in Bosnia), I was initiated into Consciousness Kriya. The whole program was intense, especially in terms of cleansing, through various powerful techniques that we had experienced. A lot of blockages got melted through the many tears that I shed.
On the very last day of the program, in the morning, we had an amazing Awakening Yoga Nidra session with Devi Mohan. This was the second time I participated in the Awakening Yoga Nidra. The first time I was not ready to face the suppressed painful impressions that we were guided to face in the dark forest, which is probably why I simply slept through exactly that part. But this time, with the blessings of Mohanji, I was ready to face my deepest traumas."
Read more
"At the entrance to the dark forest (the archetype of subconscious mind), although Devi warned us in advance that we could experience fear during this part of AYN inner journey, I was in peace and ready to face anything that comes my way. While walking through that super dense forest we should have been in the dark, but my body glittered and so my inner light beautifully paved the way. When we reached the darkest part of the forest, the point of facing a deformed, scary creature representing our body of pain, I did not feel any fear or disgust towards her. She was a girl, in horror, dirty and blind, because she was in the dark all the time. I hugged her and kept apologizing that it took me so long to reach out to her. I told her that I loved her and that everything is all right now. In that embrace, she melted into me, into my light. There she was safe and we proceeded together out of the forest. With every step towards the exit from the dark forest, the rotten leaves and dirt was falling off of her, and the process of her healing began. Although from the inside I was in peace, in reality, I was in tears, affected by the grace of Tradition which helped me heal an old and deep trauma.
On the way out of the forest, Mohanji was waiting for me and led me further to the Teachers. I bowed down to all the teachers of Tradition and thanked them for their leadership through all my lives so far, offering each of them a beautiful big flower.
Soon I came to the Divine Mother. At that moment, suddenly my biological mother appeared next to me. She was in great pain, curled in a 'child pose' and could not stand up on her feet. I picked her up and held her in my arms as a baby so that we could bow down and surrender to the Divine Mother together. The next thing I know what that Divine Mother was releasing both of us from dark karmic threads. This was very intense and I couldn't hold back the tears of deep affection. While a part of me was calm and aware that I was in the process of Yoga Nidra's technique, deep emotions of sadness, feelings of abandonment, helplessness and hopelessness were gushing through me in full force.
Even though the Awakening Yoga Nidra had ended, I was still in a process of deep cleansing and simply couldn't stop crying. I bowed down in front of the picture of Guru Parampara feeling grateful for the cleansing process. Everyone was already out of the hall for the breakfast while I was unsuccessfully trying to stop crying. In the state of the 'silent witness', I was aware that it was time to go to breakfast and check-out of the hotel, but the cleansing process that was still happening through me simply wouldn't finish. Devi was still in the hall and I instinctively got up and went to her for a hug. In her warm embrace, I once again experienced the Love and Blessing of the Divine Mother and my grief and crying became even more intense. My body was trembling and I could hear my crying sounding different than usual. It was then that I realized that my crying was identical to the way in which my mother cries. It was then that I understood that it was her karma that was being cleansed. The heavy emotional burden that she had been carrying since she was a little girl, when she lost her mother due to a serious illness, was now being removed. Devi still held me and told me that it's OK, that I am going through a strong karmic release process. I could hardly pull myself together to tell her what I was going through. This experience helped me to get to know my mother in a whole new way and to feel more connected with her.
I thank Tradition, Mohanji and Devi for the grace that was poured over me to help me go through this deep experience of deep cleansing of the ancestral karma".

Devi Mohan about Awakening Yoga Nidra:
"Based on my experience of conducting Awakening Yoga Nidra over the last couple of years, I have noticed that people regularly emerge out of the session speechless, deeply touched and overwhelmed by the intensity of the inner journey and purest Grace that they had just experienced. With immense joy I would observe the glow, so clearly visible on their faces. Most people just wouldn't leave the room. Some would manage to verbalize what they just experienced, while most would still require time to gather themselves, while their sparkling eyes would continue to radiate deepest love and gratitude, which I can never forget. Many would share the sensations of pulsation on the forehead, blissful heat in the spine, expansion of the heart and tears of joy that follow the overall feeling of empowerment, alignment, lightness, inner healing and transformation.
It is such a great privilege, as well as a responsibility, to be an instrument of such a pure energy. All these effects are way beyond me as an individual and I surrender them to Mohanji and Guru Mandala on this beautiful Path of Pathlessness that continues to bring us so many opportunities to rise in awareness, love, service and joy."
To share your AYN experience with Devi, ask any question related to AYN or give your valuable input and suggestions, please write to Devi on
devi@mohanji.org
 . Your input is greatly appreciated so that this method could be deepened in its effectiveness, beauty and quality in the future… Thank you.
Join Online
Follow these 3 easy steps to get online access to the Awakening Yoga Nidra session with Devi Mohan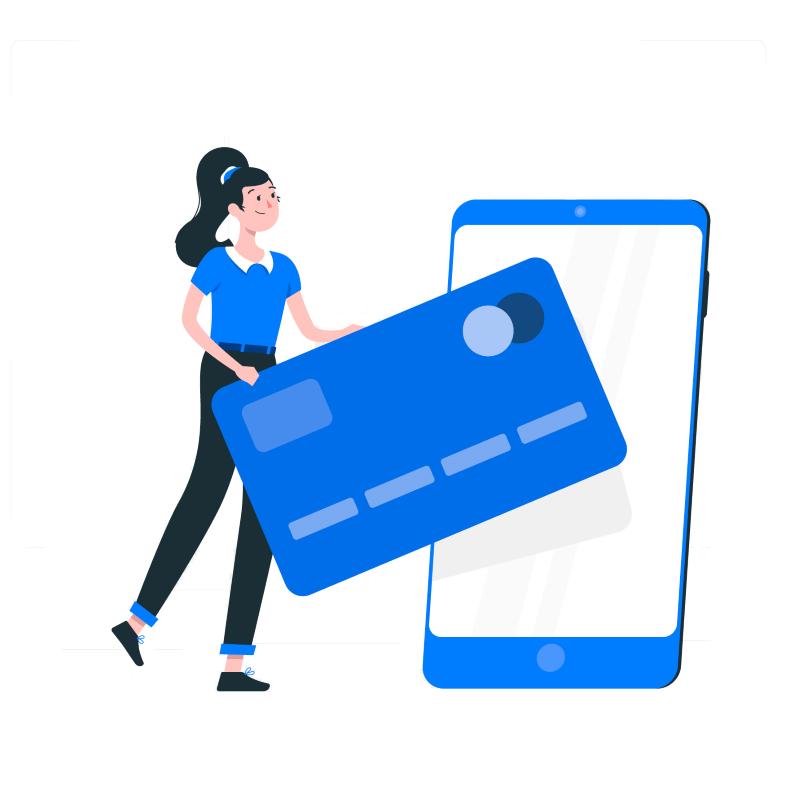 1
Make a payment
Payments are securely processed with PayPal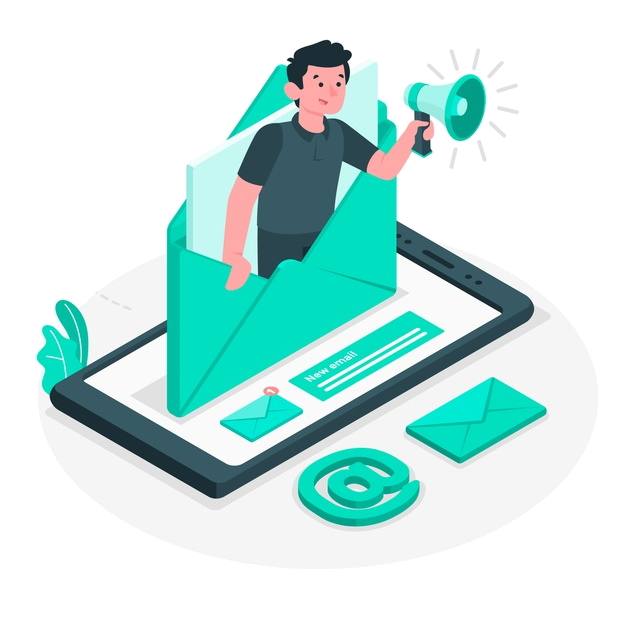 2
Get your private video link
Use the private video link to access your content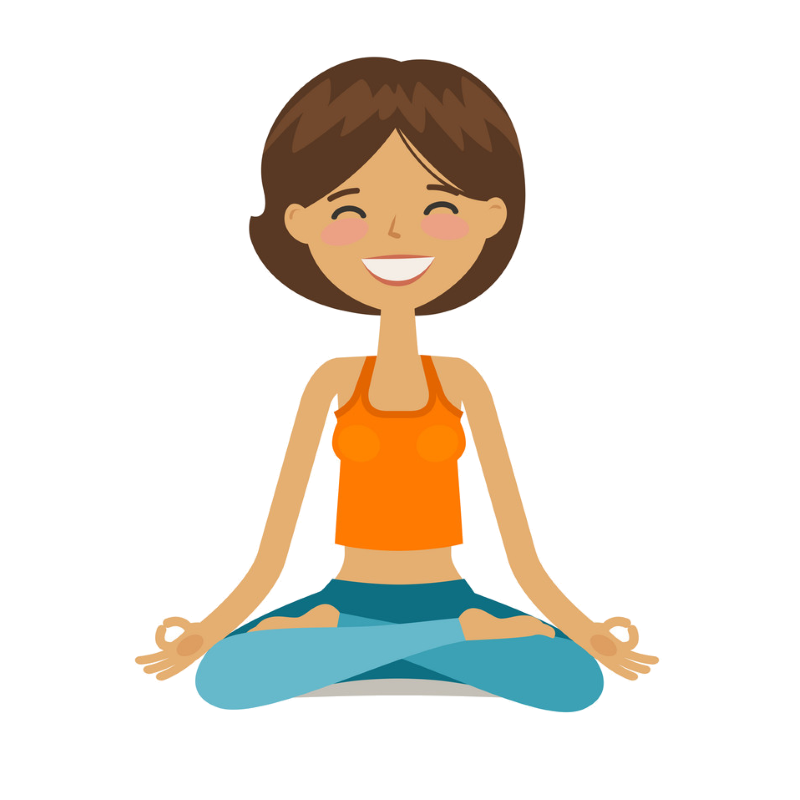 3
Enjoy your session
The provided video link will be valid for a limited time only
Choose your preffered package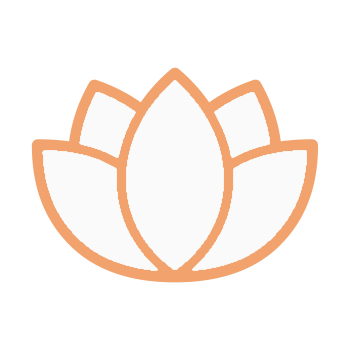 Awakening Yoga Nidra
---
Available for 24 hours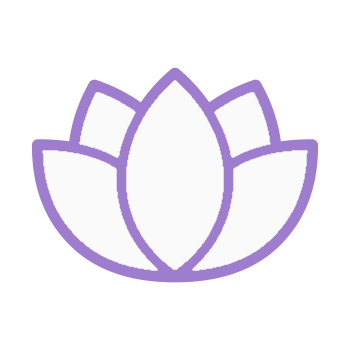 Awakening Yoga Nidra
---
Available for 3 days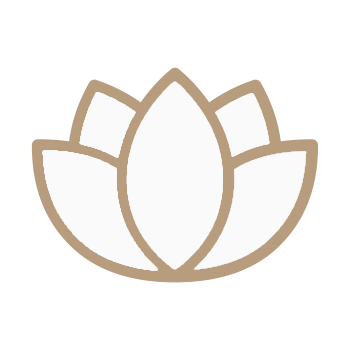 Awakening Yoga Nidra
---
Available for a whole week!