Welcome to a deep, transformative process by Devi Mohan called "The Light Beyond."
.
Introduction
Golden light carries a special code that our heart recognizes at a deeper level. This is especially so since the year 2012 when our Sun started emitting the powerful rays of the Great Central Sun. This frequency is instrumental in bringing about 'The Shift' on our planet (that Dr. Sunny Satin spoke about in his book 'Incredibly Beliavable – The Shift') in 2007 – essentially, this is Shift from fear and greed, into Unconditional Love and it affects all areas of life.
Aura of the realized Masters, saints and Avatars from all spiritual traditions, is always golden, or depicted by a golden halo. We can learn to connect with the very frequency of golden light, to offer ourselves as instruments of golden light and its purest love essence, beyond all boundaries known to mind. That is why people from all religious or spiritual traditions can easily connect with The Light Beyond process.
Benefits
During this process, you will be guided into a powerful heart activation, so that you can effectively tap into the transformative power of love.
Become an instrument of awakening on Earth instead of simply reacting to the events of life, overwhelmed by the constant fear-based information.
Discover and activate your innate ability to transform physical reality through love. Based on her own life-saving past experience of instant heart activation, Devi conveys this knowledge in a powerful, authentic way.
Learn how to sharpen your inner antenna to become receptive to the information from the higher vibratory planes – by effectively working on activating your pineal gland through simple methods.
Join Devi Mohan in reimagining a new world, embracing the vibratory frequency and physical reality of the Golden Age.
The Light Beyond process is crowned by the anthem of the World Consciousness Alliance, the song 'Reimagine'.  After experiencing the heart activation, this majestic song truly comes to life in its full potential, as the beautiful lyrics written by Mohanji become alive in your inner space.
Preparation- who is it for
→ This process can be done comfortably by people of any age group and fitness level and requires no specific preparation.
→ This process is done in a comfortable seated position.
→ Due to some of the methods used during this process, it is preferred to join with a half-empty stomach (no heavy meal 2h before the process).
→ During this process, you will be learning several profound methods for activation of pineal gland and vertical alignment. Brief explanation of these processes can be found in this video below, so that you can relax after the process starts, having full clarity about what is to be done.
Testimonials
In early September 2020 Devi conducted this process in Serbian language and the response was truly overwhelming. Some of the people said this was the most profound and most beautiful process they have ever experienced.
Olivera M. said: "So powerful, so strong. Even the preparatory part was very strong. I could feel the fire in my pineal gland and strong vibrations started in that area. The entire process was so touching and powerful that I received some realizations and answers to some key questions that I had for a while. Enormous Grace was there, especially when we connected with the Great Central Sun and then with the very heart of Mother Earth. It was a feeling that we are truly blessed to be alive now, at this time, and to go through a process like this. These blessings are truly immeasurable. And the song at the end, it simply blew me away, totally. Every cell of my body was vibrating."
Mirela P. said "At first a lot of sadness emerged and tears, one after the other. And then, such incredible relief, deep recognition of my path and where I am heading to, endless tears of gratitude – no words. As someone else said, I also feel this is the most powerful, most intense process I have ever experienced in my whole life. And hearing Mohanji's words 'ahimsa' at the end of the song Reimagine just blew me away. Beautiful, beautiful, beyond beautiful."
Ilinka R. said: "Dear Devi, thank you for the precious opportunity to experience "The Light Beyond" in Novi Sad. It took me to spiritual heights that I never knew were reachable. I must say I never expected it would be this powerful. I felt 10kg lighter after the process. It is definitely something deep and special that I would return to time and again."
Spomenka D. said: "All I can say is that I went Home, the vibration of Sirius, my God.. Beyond words. Thank you from the bottom of my heart."
Alida K. said: "Unrepeatable experience. I also felt the heat in the pineal gland area. What left the deepest impression on me was that profound connection with the Motherly love. I am still crying… I saw and experienced this new, completely new reality."
Slobodan M. said: "Devi, you are a star, a galaxy. People, this was beautiful. This is Kriya for masses! What you gave here will transform many lives, it will transform a lot."
To share your experience of The Light Beyond with Devi or ask for any clarification, please email her on devi@mohanji.org .
Join Online
Follow these 3 easy steps to get online access to the Light Beyond session with Devi Mohan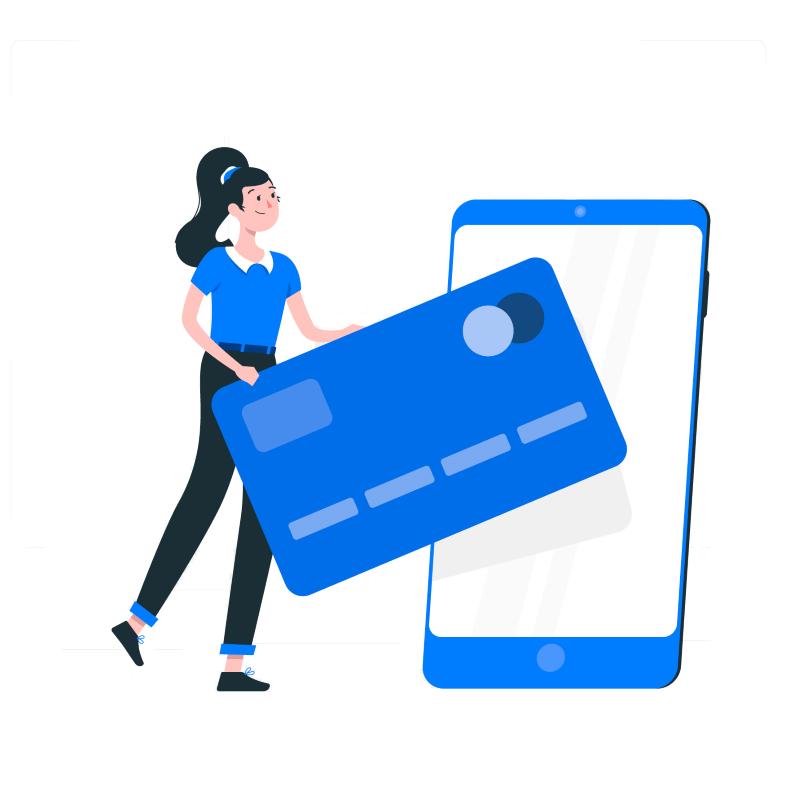 1
Make a payment
Payments are securely processed with PayPal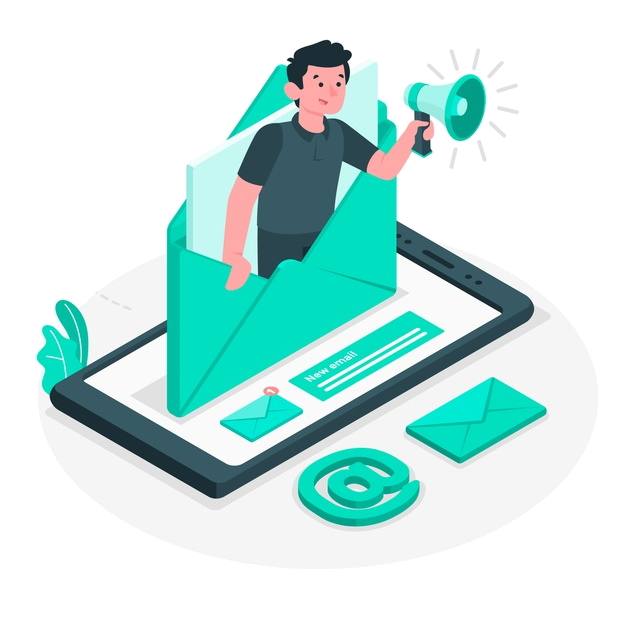 2
Get your private video link
Use the private video link to access your content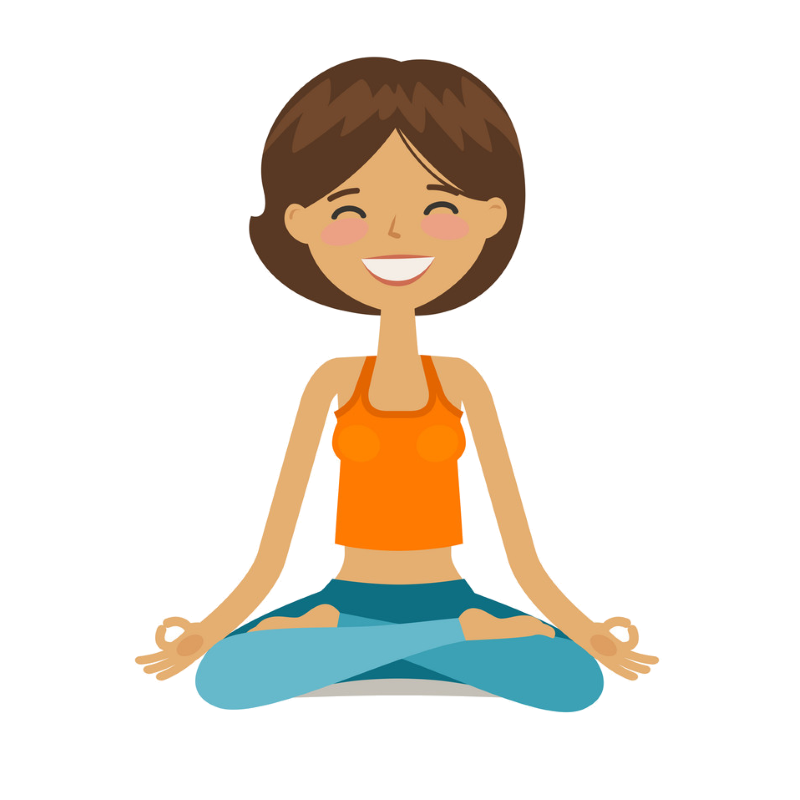 3
Enjoy your session
The provided video link will be valid for a limited time only
Choose your preffered package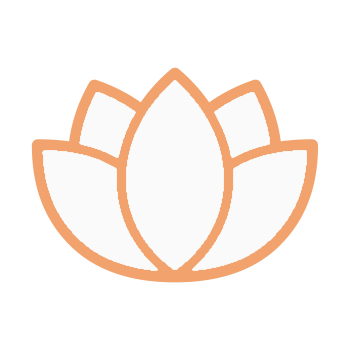 The Light Beyond
---
Available for 24 hours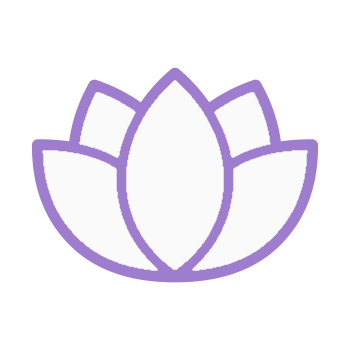 The Light Beyond
---
Available for 3 days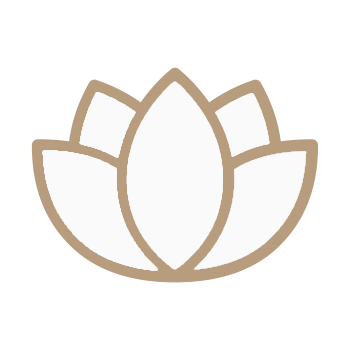 Going deep with TLB
---
Available for a whole week!